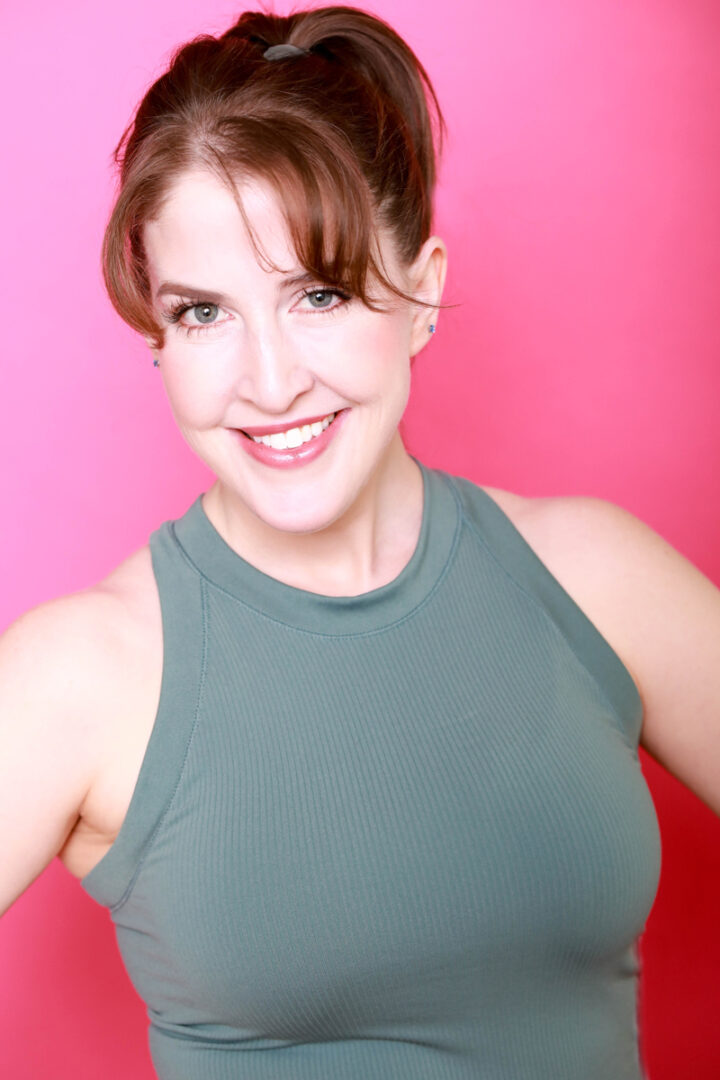 Kasey E.Ryan, (CPT,CPI,RYT,CMMT,BA) is the founder of Soul Force Fitness, an in home and online multi-modality fitness company.  As a  mind/body educator, her goal is to inspire individuals to become more aware of how to integrate their minds and bodies so they may focus on strength, growth and change. She provides personal training, pilates, yoga, assisted stretch, meditation and nutrition coaching.  Kasey values anonymity, straight forward communication, and individuality.
Staying healthy is a process that never ends. Wellbeing, can only be accomplished if you choose to heal and stay fit. Kasey's coaching style is distinguished, as she places self discovery before fear.  Please inquire about all services with kasey at kasey.yoga@gmail.com BE YOU.
'MOVEMENT IS THE GREATEST MEDICINE, AWARENESS IS A WAY OF LIFE."